Alva Aluminium Ltd (est. 2006) is a Greenfield aluminium alloy manufacturing plant set up in the Eastern Seaboard Industrial Estate of Thailand. The GP Group is a large conglomerate, over 100 years old that actively holds interests in a range of industries in Thailand. Alva's commercial production began in end 2007 after successfully installing plant and machinery within a span of 6 months. The vision given by the founders of Alva which the company shall carry is to deliver a variety of secondary aluminium alloys of high quality to our customers as per their requirements in Thailand and Asia with efficiency and flexibility, which will be accomplished by following the best industrial practices in operation, environment, health and safety. By incorporating the latest technology available in foundries and automation, we aim to set a benchmark in the industry and deliver products and service of high quality. Our factory is situated in a well developed and modern industrial estate, which is also known as the 'Detroit of Asia', Strategically, we aim to serve the automobile and auto die-casting industry in Thailand and in Asia.
We produce secondary aluminium alloys, mainly Aluminium-Silicon alloys such as ADC12, AlSi132, LM25, AC4B, A380 and so on. We are also producing aluminium alloys with low Iron content. The raw materials we use for producing secondary aluminium alloys are Aluminium scrap, Copper scrap, primary aluminium, silicon with fluxes and master alloys to make the chemical and physical characteristics of the alloy ingot specified by our customer. Customers may choose to follow generic standards under JIS, DIN, BS, ASTMA or their own specifications which we can match. An individual ingot weighs approximately 7.50 kgs are layered into 500 kgs or 1 tonne bundle and strapped secure with 3 PET straps. Two ingots at the bottom serve as pallet legs allowing forklifts to easily move the bundles. Each ingot has our company name 'Alva', alloy code and batch no printed on the smallest face and each bundle has a label, which is printed with information containing the bar code, alloy code, bundle number and bundle weight. Additionally, we also mark the ingots with paint according to our customer's requirement for their easy identification. Each bundle is then wrapped with a plastic cover to prevent white rust and moisture from collecting on the ingot surface.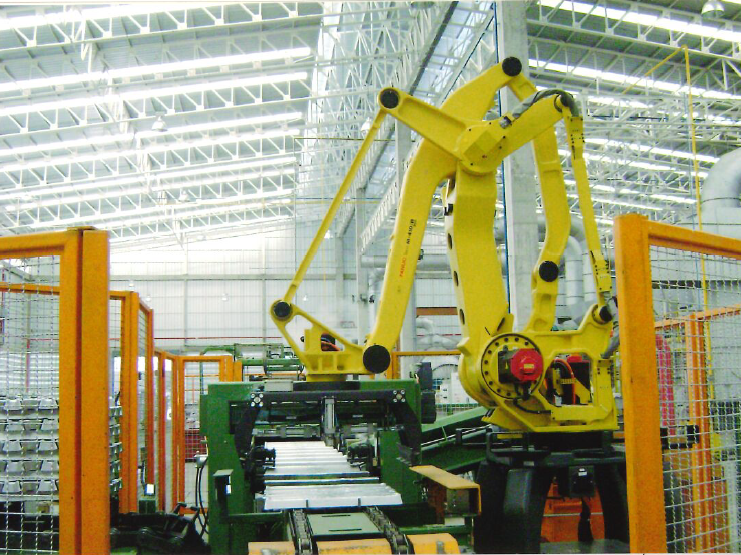 Quality at Alva
In Alva, we believe that quality is a never ending process. Our lab equipment consists of the latest spectromachine from Spectro, with the facility to check K-mould, two lathes and a cutting machine. We will be soon adding a microscope and stereo microscope, as well as a sample grinding and polishing machine. This will allow us to exceed our customers' requirements for testing chemical and mechanical properties of our alloys for their production of critical components.
Process
Our factory is equipped with some of the latest technology in secondary aluminium alloy manufacturing industry. We have 1 Tilting Scrap Melting furnace and 2 Tilting Holding/Alloying furnaces connected with a fully automated casting and stacking line. Degassing and filter units are online while the casting is conducted, thereby uniformly removing unwanted gases and impurities before the ingot is cast.
            TO Bay
UBC Aluminum Cans Scrap 
Thin aluminum 
Radiator 
Turning 
Extrusion
Copper 
Engine
And all kinds of aluminum.